Red Oak products
Red Oak Lumber available:

4/4 and 5/4 thick (dry measure) kiln dried rough sawn and skip planed boards in FAS, Select and #1 common grades, available in low/medium figure and high figure products.

Quartersawn red oak board widths between 4" - 20"

Riftsawn red oak board widths to 10" wide

Flatsawn board widths to 16" wide (limited availability)

S2S, S3S, S4S, widebelt sanding and custom veneer manufacturing services available

Average board lengths between 8' - 12' long

We have a limited availability of 8/4 stock.

Please call or e-mail us today with your needs!
Some curly quarter and rift sawn red oak from our inventory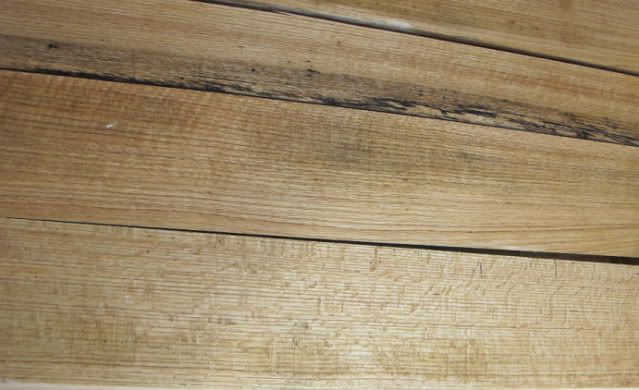 Software: ClickCartPro, Copyright 1999-2023 Kryptronic, Inc. Exec Time: 0.023616 Seconds Memory Usage: 1.821251 Megabytes